AUTOBAG TR - Bagging machine with shrinking tunnel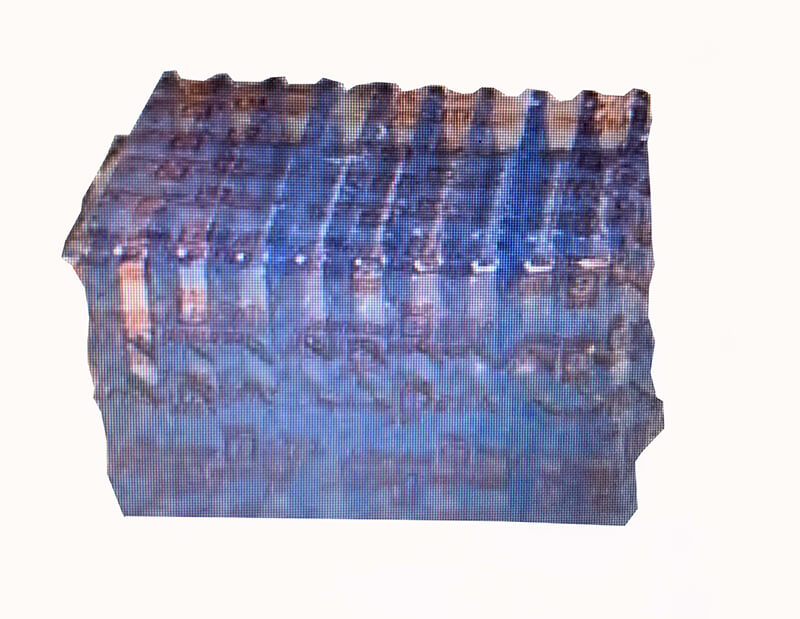 Automation to bag electrical items (but not only) in a single-fold bag cut at the moment, which adheres to the product through a hot air tunnel for shrinking the plastic on the product.
Manual loading or connection to other automations.
Bag size adjustable.
Possibility to print and apply labels on the bagged product.