FILLING MACHINE - Machine for filling liquids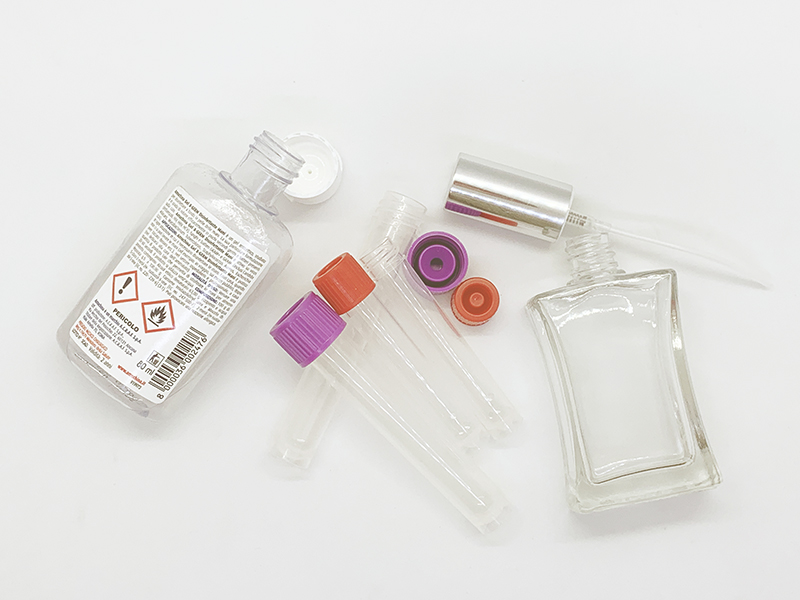 Semi-automatic bench machine for filling test tubes.
The machine with two independent heads is manually fed by an operator.
The machine automatically unscrews the cap, fills the test tube to size and closes the cap again.
Other operations can also be carried out automatically if requested.
The same operation can be carried out for gels, perfumes and any other liquid.