SWABS ASSEMBLING - Automation for assembling swabs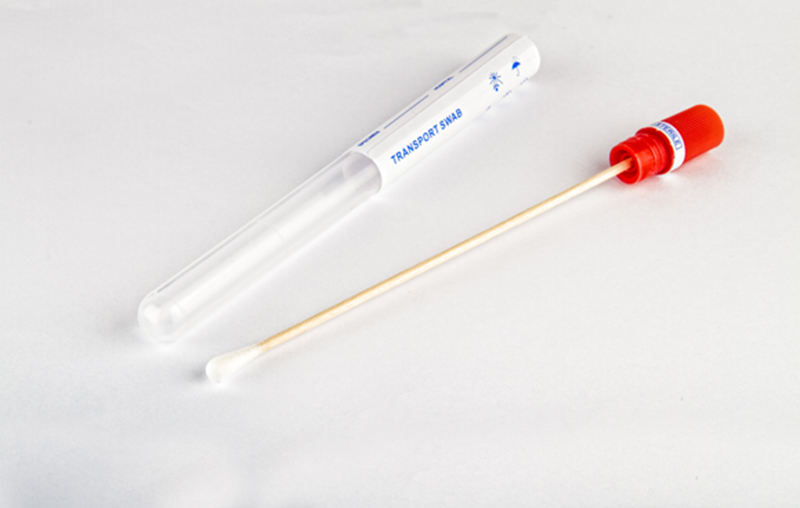 Semi automatic machine to assemble the swabs, consisting of two vibrators for the selection of the assembly components: body and cap.
The swab is loaded by hand or even automatically by another automatic device.
The machine has a separate discharge for non-compliant products.
Unloading takes place in automatically filled baskets or boxes.